2 Of Wands/Staves, Easy Does It, Waxing Moon Phase
Posted by Category:
Card Of The Day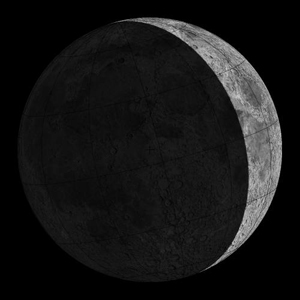 Moon phases from the current moon cycle:Waxing Phase  The moon is growing bigger (young moon)
Illumination of the moon disk: 20 %
A void-of-course Moon has the advantage of loopholes. In other words, schedule something you don't want to do in the early part of the day. Tonight's Libra Moon aspects healing and soothing Neptune, just in case you have a few fences that need mending.
~~~~~~~~~~~~~~~~~~~~~~~~~~~~~~~~~~~~~~~~~~~~~~~~~~~~~~~~~~~~~~
Spiritual  Tarot  Reading  Appointment  Informarion:
If this card has left you wanting more of a personalized Reading, you may find our contact information (Janine or Lucinda) by visiting our Home Page at:
Once on our Home Page, look at the top icon menu and click on Contact.
As always, we thank you for being here with us today.
 ~~~~~~~~~~~~~~~~~~~~~~~~~~~~~~~~~~~~~~~~~~~~~~~~~~~~~~~
This morning is a think wisely morning, What comes first is most important. You will want to get your paper work and chores out of the way as early as possible, for the later part of the day will be decision day as to where you wish to project your time and effort in the working field of life.
As the card denotes visually, there are but two choices to be made. Be sound in your decision and forever follow the Moon in all of its pure delight.
If you wish to personalize a Reading with either Janine or Lucinda, please visit our Home Page, click on the icon CONTACT and  follow the yellow brick road. 
4 Responses to "2 Of Wands/Staves, Easy Does It, Waxing Moon Phase"
Leave a Reply